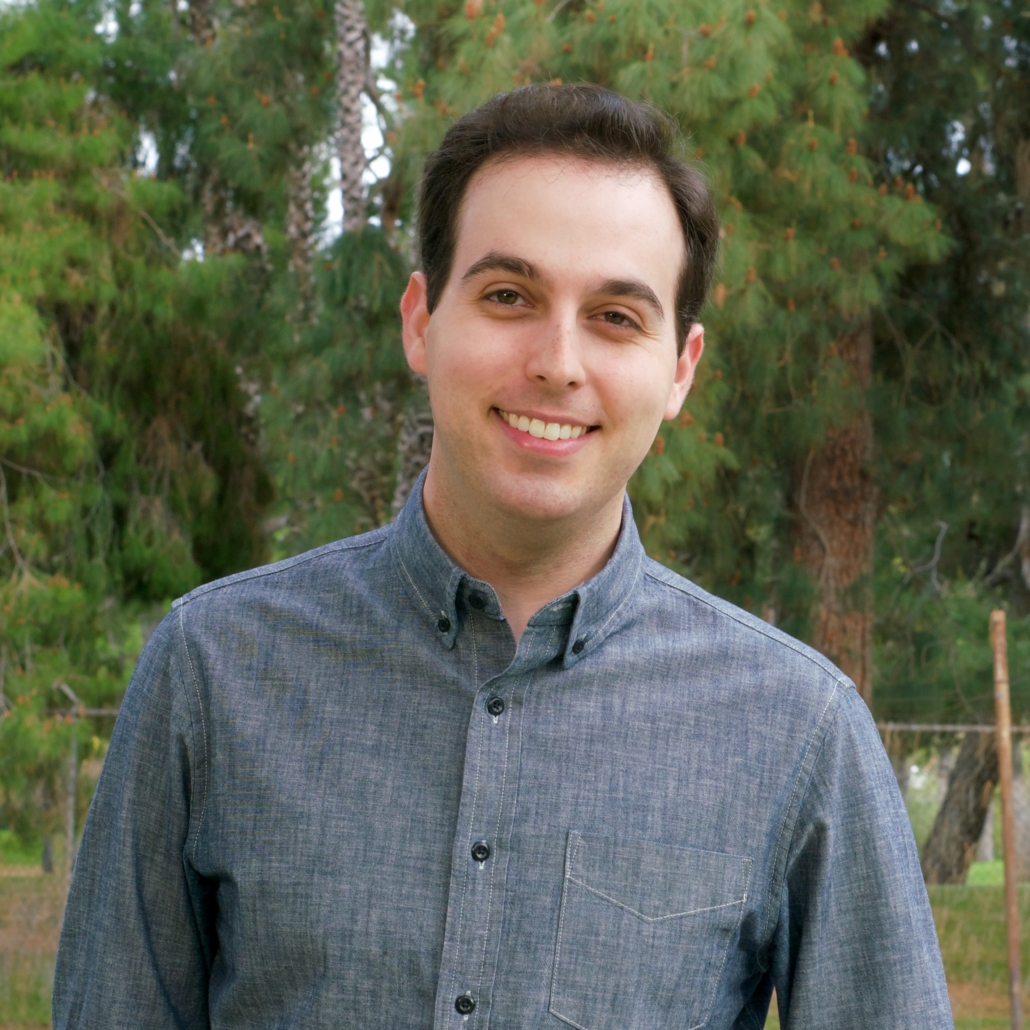 Evan Sanford
Executive Director
After taking the position in January 2022, Evan Sanford initiated a complete rebranding effort, which included a new website, logo, and Membership Tiers, complete with added benefits. By the end of that year, an ambitious goal was set (and achieved) to host 30 events a year, and get 100 new members. Under his leadership, the organization has taken on projects that are setting the Redlands Chamber apart from any other Chamber of Commerce.
Sanford enjoys his responsibility of representing the membership at all levels including at the local, state, and federal levels. He can be found at city council meetings, asking the questions Chamber members want answers to, as well as providing solutions to the problems facing the community.
He also produces a podcast called "Inside Our Towns" as the host for the Our Towns Civic Foundation, not only as a contributor, but also as the Executive Director of the Redlands Chamber.
Evan previously worked at KESQ, an ABC affiliate in Palm Springs, where he produced the 11PM newscast. He also worked at KPCC, a PBS affiliate in Pasadena and at KABC Channel 7 in Los Angeles.
Sanford was born and raised in Studio City in the Los Angeles area. He graduated from the University of Redlands in 2017 with a degree in visual media studies.
While at the University, he successfully restarted the online student radio station KDAWG. He served as executive producer and host of the award-winning interview program "Inside the Studio" that welcomed notable guests including Dr. Jane Goodall, Richard Sherman, Mario Lopez and Ben Shapiro. He also led a campaign to raise money for the now popular U of R Bulldog statue and worked on consulting projects at Loma Linda University and Esri.
Email: evan@redlandschamber.org
Redlands Chamber of Commerce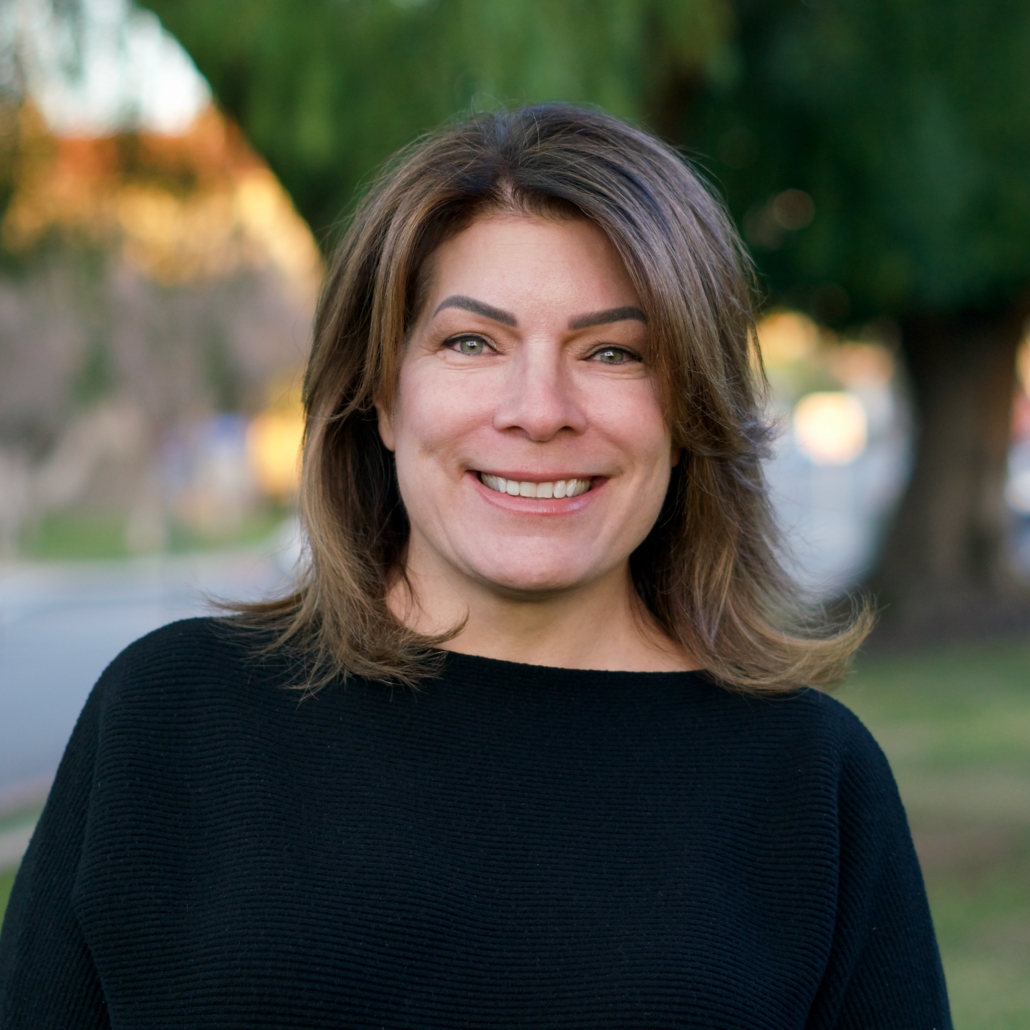 Gini Watterson
Director of Membership & Sales
Gini Watterson's career began in 1988 where she worked her way up through the ranks in the family insurance agency, eventually becoming the owner. She began as a receptionist and then moved to customer service. While serving as the Customer Service Department manager, she was tasked with guiding the agency through the implementation of a new agency management system that would propel the organization into the paperless work environment. As the agency continued to grow, Gini would take over as the head of the accounting department as well as overseeing the sales management team. Ultimately, she was offered the opportunity to buy the business and it was during this time that she became involved in her local Chamber of Commerce where she served on the Board of Directors and also on the Executive Committee for 3 years. In 2019, after 31 years in the business, Gini retired from the insurance industry when she sold the agency.
She looks forward to implementing all of her skills as a business owner and chamber member to help provide a seamless experience for Redlands Chamber of Commerce members.
Email: membership@redlandschamber.org
Redlands Chamber of Commerce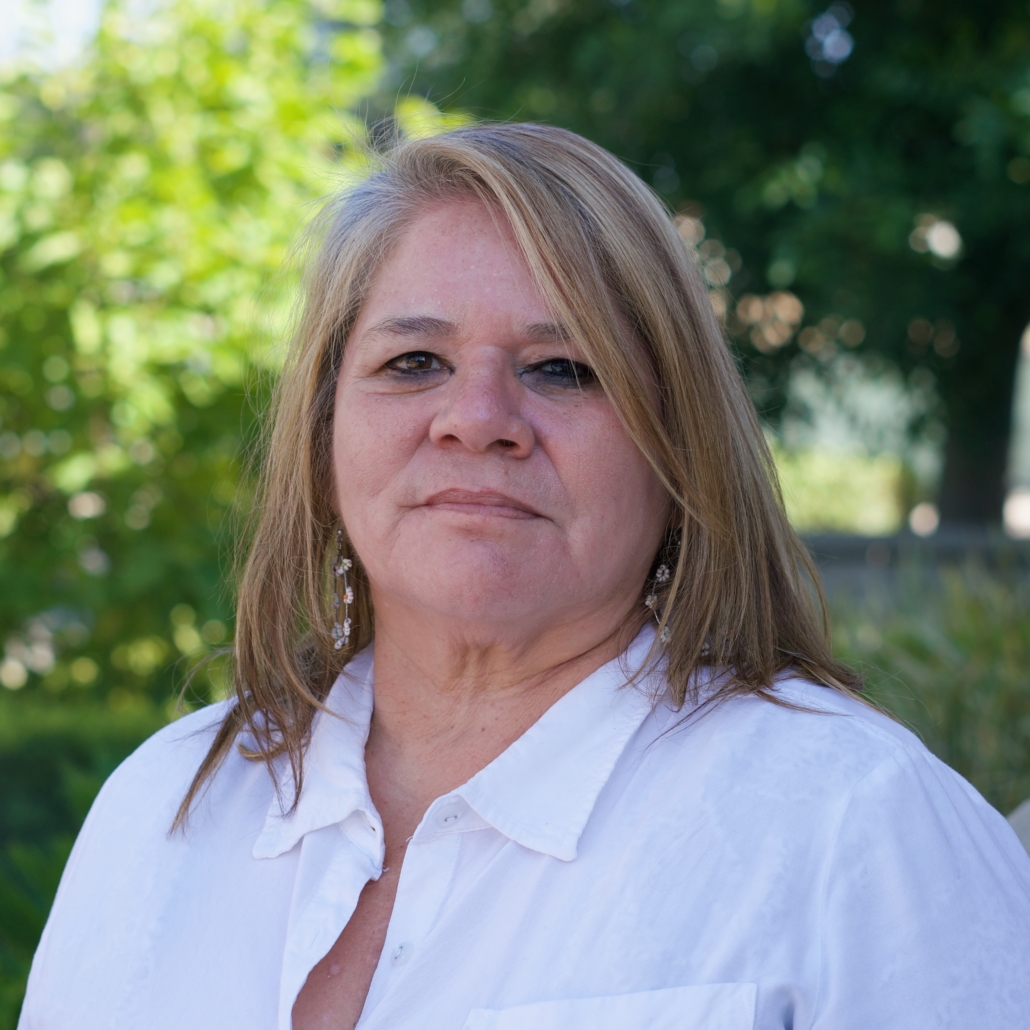 Mayra Espinoza
Business Development Specialist
Mayra Espinoza graduated from National University with a Master's in Art degree in Organizational Development and Human Resource Management. She obtained her BA in Business Administration and Criminal Justice from National University. She began her educational background with an AA Business degree from Imperial Valley College along with multiple certificates related to business.
Her work career began as an Accountant and went on to become the Office Manager for a television station involved in marketing & advertising specializing in accounting. Her career changed when she took a position with Riverside County Department of Public Social Services (DPSS). There, she worked in multiple roles helping people become self-sufficient. Mayra has also served in various of Special Project for Riverside County DPSS and CDSS. She has worked with the BOS, Governor's Office, Chief Administrative Law Judge and State Legislators along with CDSS State Judges, Advocate firms and Representatives.
Her passion is spending time with her family, and helping others within the community with education, knowledge, and self-sufficiency.
Email: mayra@redlandschamber.org
Redlands Chamber of Commerce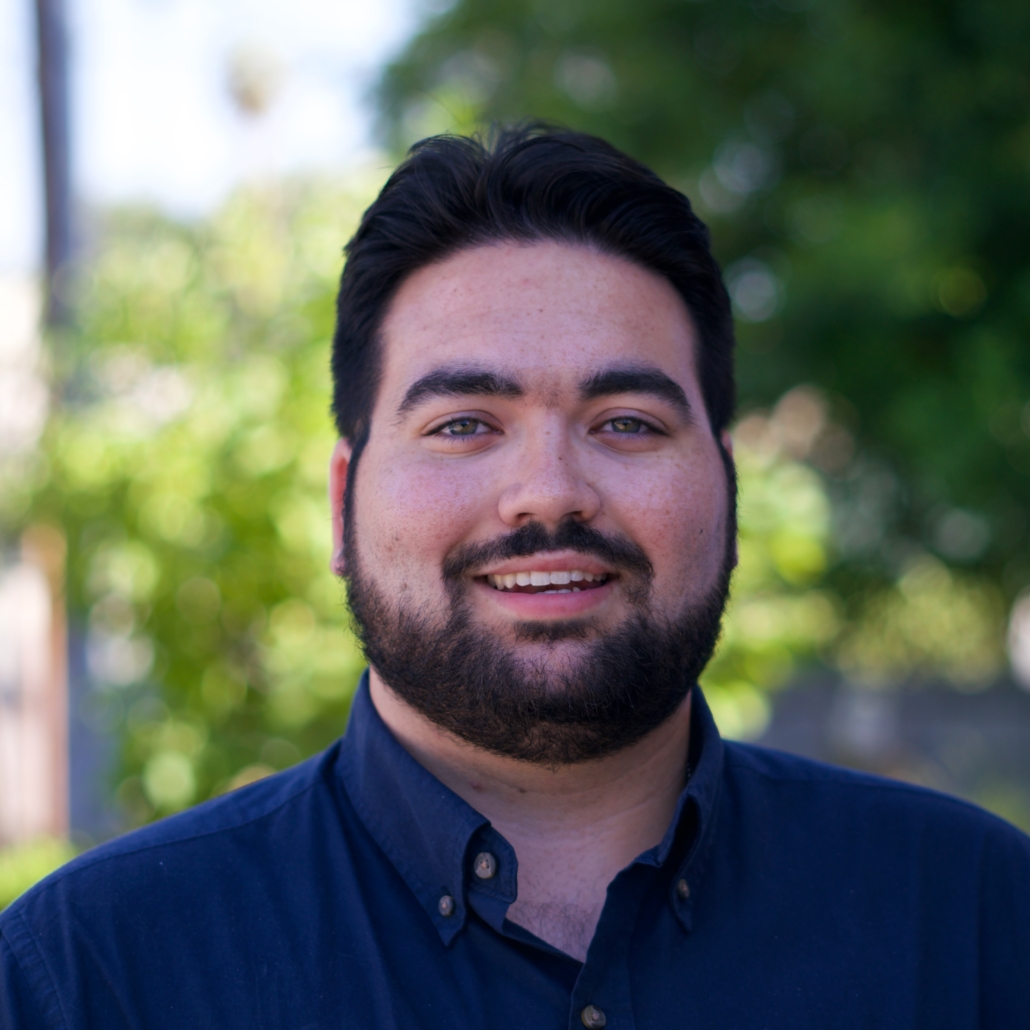 Noah Moeller
Assistant to the Executive Director
Noah Moeller started working for the chamber in April 2023. He considers local governance and leadership more important than most people realize, and hopes to get other people involved to help Redlands community thrive. Noah enjoys representing the business community to the best of his abilities.
Noah graduated from the University of Redlands with degrees in Business Management, Political Science, and Public Policy. He also worked as a communications lead on multiple business consulting projects while on campus, and has worked in the hospitality industry.
Email: noah@redlandschamber.org
Redlands Chamber of Commerce